Main content starts here, tab to start navigating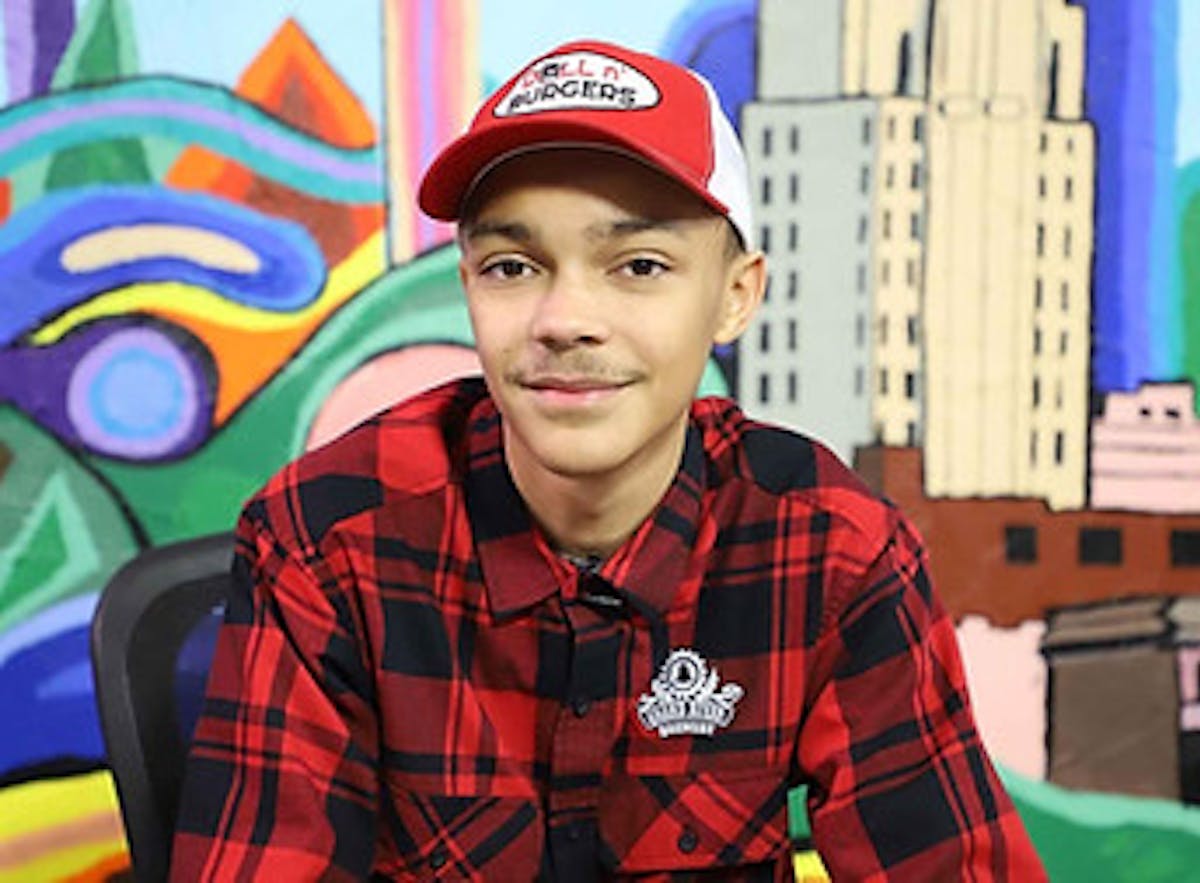 Corbin
General Manager (Jackson)
What brought you to Doll n' Burgers?
The work environment was energetic while serving great food with a smile and I wanted to be a part of it!
What is your favorite go-to DNB menu item?
Doll n' Double with Bacon with Cheese Curds w/ GRB BBQ!
What is something unique about yourself that not a lot of people know?
I want to open my own business.
What are you looking forward to this year?
I'm looking forward to being a part of a new store opening!