Main content starts here, tab to start navigating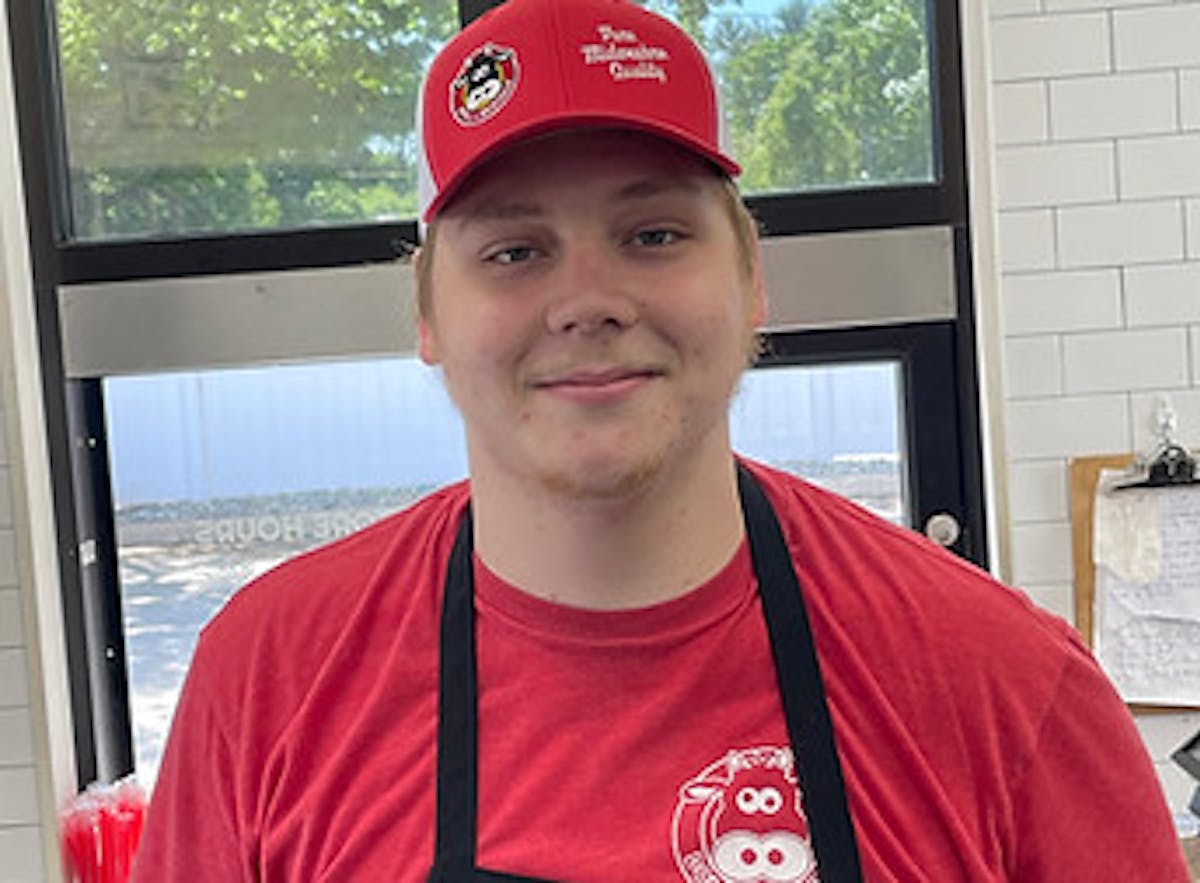 Jonathan
Manager (Tecumseh)
What brought you to ?
I was looking for a job for the longest time to make some extra money in high school. Then Doll n' Burgers came to my Vocational school and offered me a job. 2 Years later and I'm still here and working full time now!
What is your favorite go-to DNB menu item?
The poutine is to die for. The gravy is amazing. Definitely my go to item.
What is something unique about yourself that not a lot of people know?
I started a fundraiser for birds harmed by the Gulf Oil Spill in Pensacola Florida
What are you looking forward to this year?
The holidays! I love "Christmas" everything. The music, the entertainment, the culture around that time of year.