Main content starts here, tab to start navigating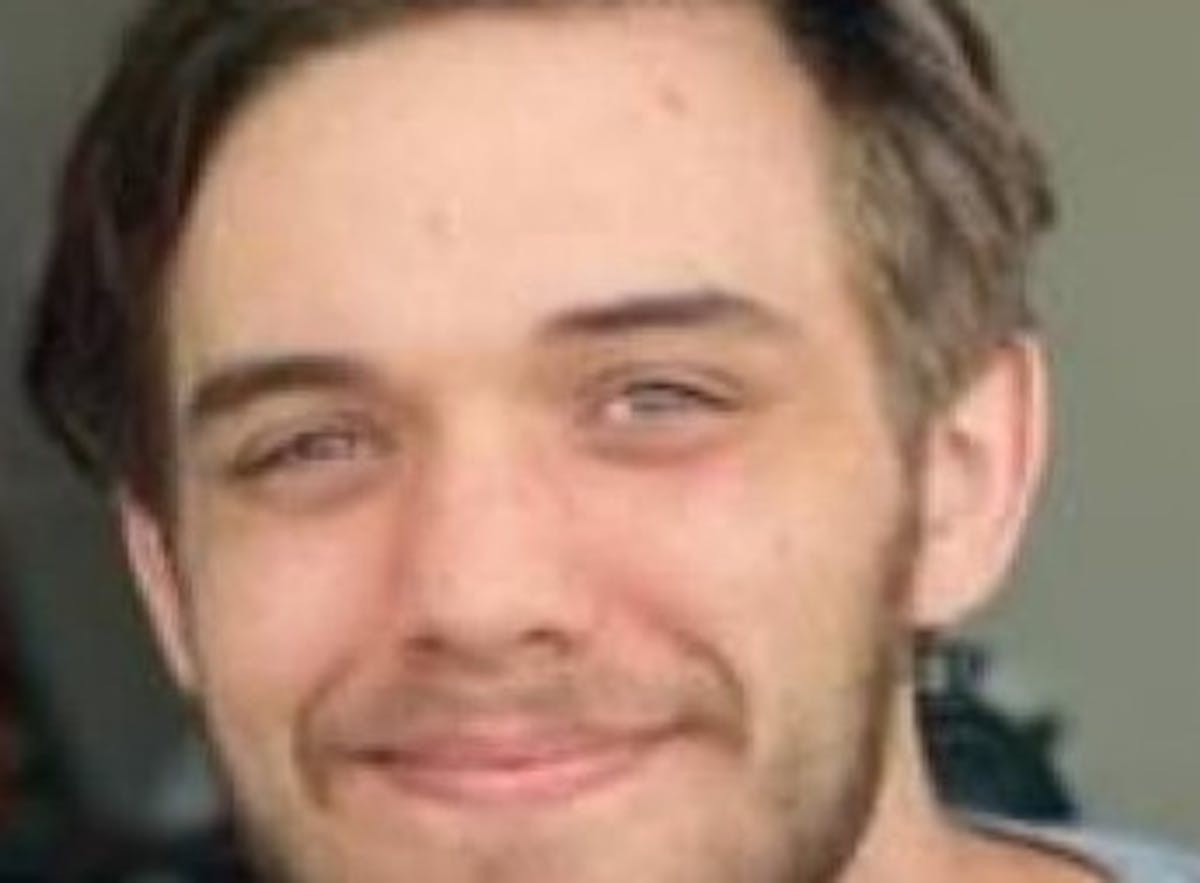 Quin
Assistant Manager (Jackson)
What brought you to Doll n' Burgers?
I was looking for newer opportunities and experiences to grow and better my resume.
What is your favorite go-to DNB menu item?
The black bean burger with bacon on a gluten-free bun.
What is something unique about yourself that not a lot of people know?
I have a Doodlebob tattoo on my calf.
What are you looking forward to this year?
Moving forward with the company and watching the team grow with it.